Hi, I'm Ladi Bentley. When it comes to cars, we Nigerians (me included, money just never dey) can go extra mile and spend any amount just to be the first person to drive a car on Naija soil. We can testify to that with the kind of cars I post on my IG page, infact some people just buy this cars to prove that they owned it first, we can see that with the Brabus g700 6x6 parked somewhere in Ikoyi.
But even with that, with the amount of money going around in this country, there are still some cars we haven't seen here and are still hoping to see....... these ballers have the money so why aren't these cars here?
Below are some of the cars were hoping to spot soon on Naija soil.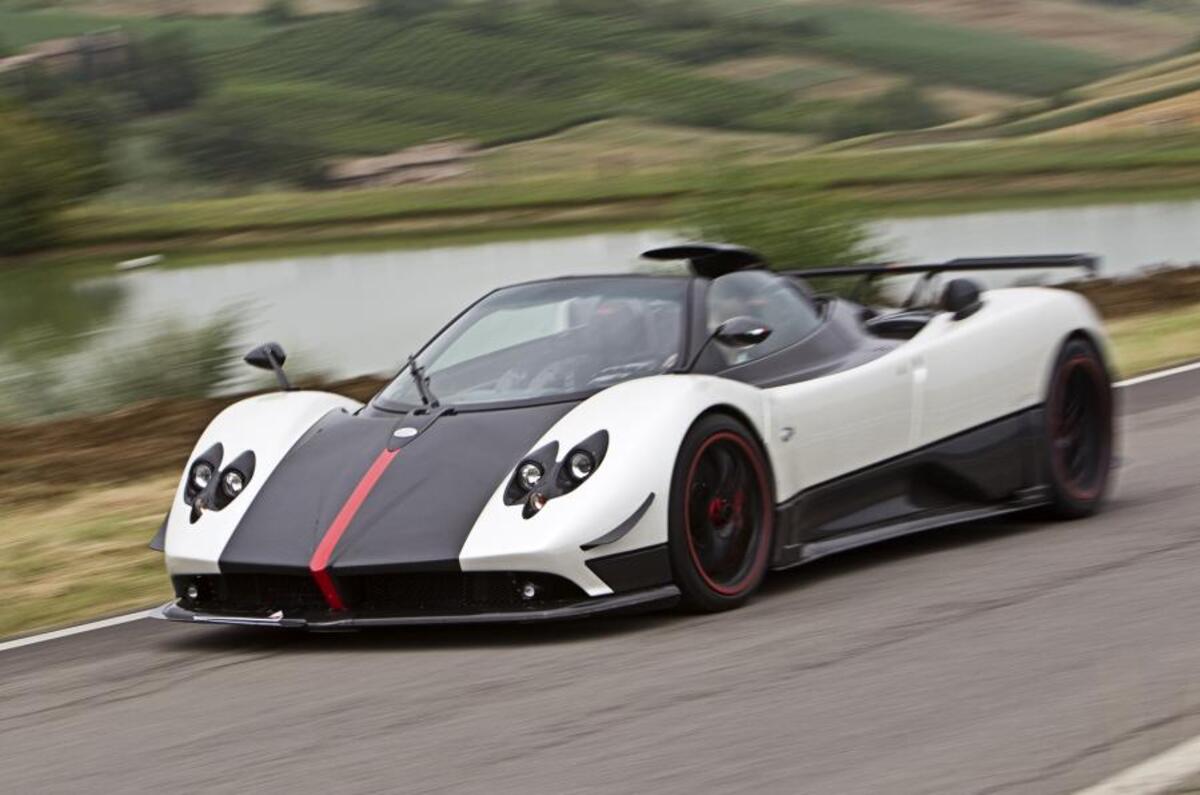 Pagani Zonda
Pagani Huayra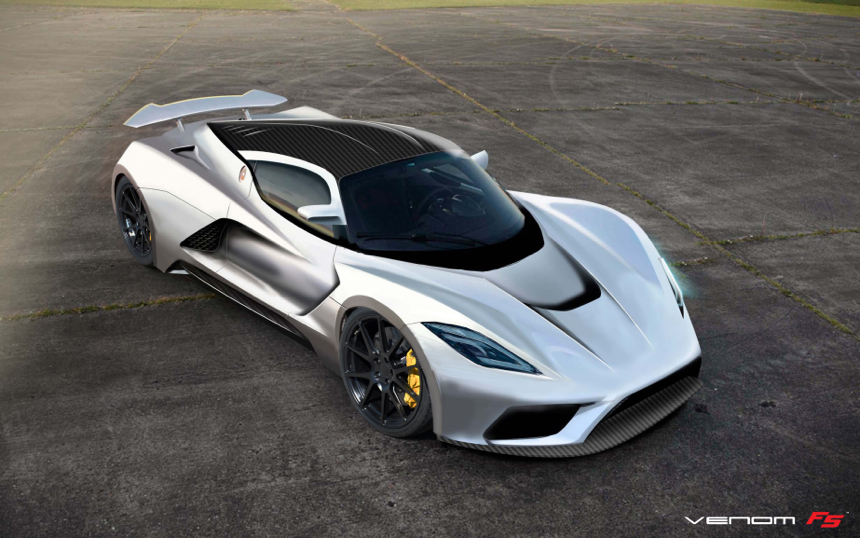 Hennesy Venom
Rolls-Royce Dawn
McLaren P1
Bugatti Chiron
Lamborghini Reventon
Maserati MC12
Porsche 918
Maybach Coupe
Ferrari Enzo
Ferrari LaFerrari
And the list goes on, biko if you know any, add it to the list, Goodnight.